The 2022 China International Fair for Trade in Services (hereinafter referred to as the Fair) opened in Beijing this September with the theme of "Cooperate for better development, innovate for a greener future", highlighting the importance of digital technology in global economic and trade services.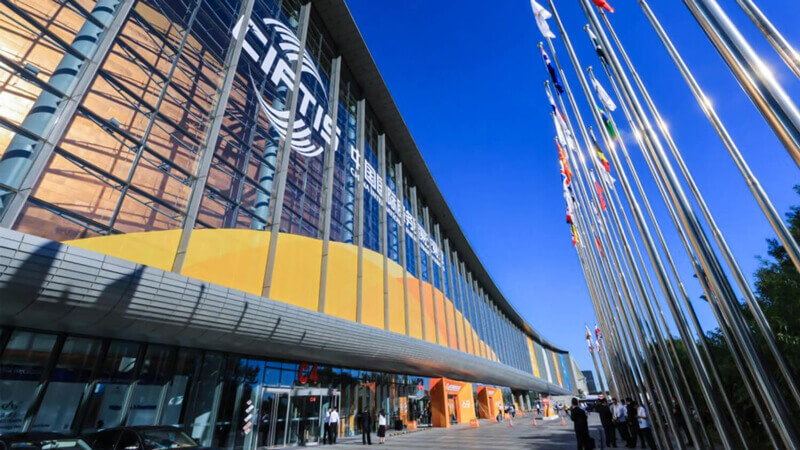 Hosted by the Ministry of Commerce of the People's Republic of China and the People's Government of Beijing Municipality, the Fair is one of the largest of its kind for global exchanges via thematic exhibitions of education, health, sports, financial, environmental, supply chain & business, culture & tourism, engineering consulting & construction, and telecommunications, computer & information services.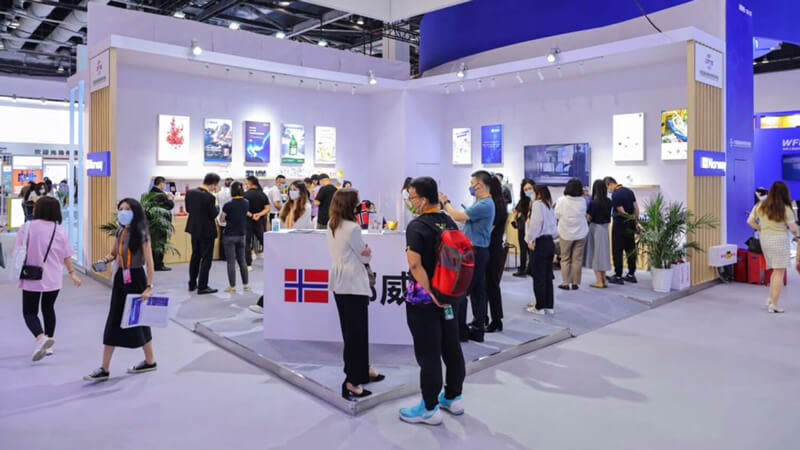 As a world-leading provider of high-precision positioning products and solutions, Blueiot has been committed to the continuous innovation of RTLS (Real Time Locating System) software and hardware as well as their integration with 5G technology. At this exhibition, Blueiot and its partner Nordic Semiconductor jointly participated in the events of the Norwegian National Pavilion, demonstrating their distinctive capabilities in scientific research and product production.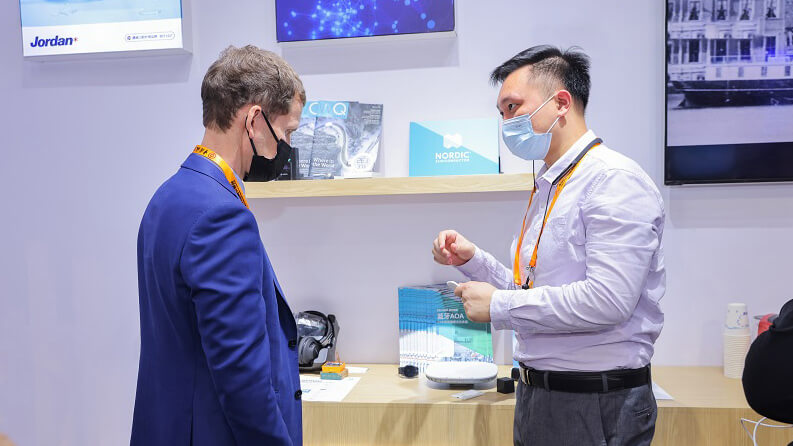 In addition, Blueiot was also invited to attend the Norway-China Digital Economy Exchange Conference. Engineer Li Yingxiao delivered a speech, pointing out that high-precision real-time location-aware technology will contribute more to informatization and intelligent technology in terms of improving productivity, strengthening safety supervision, upgrading social management and promoting digital management and operation of modern enterprises.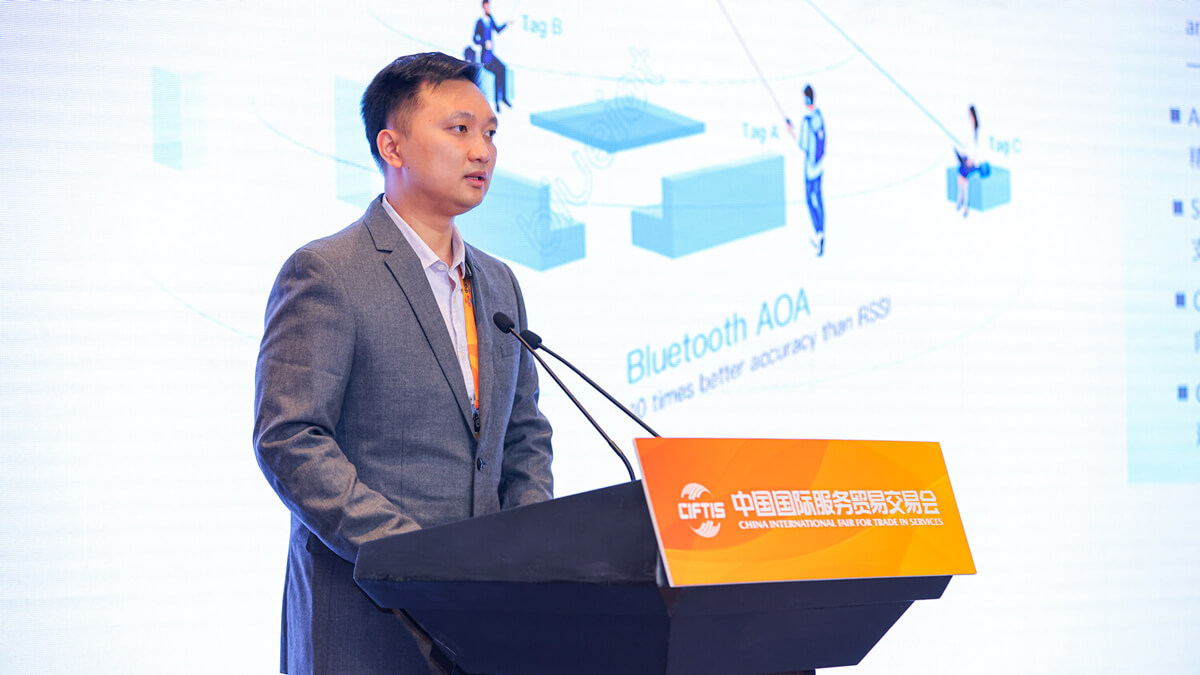 Upon its establishment, Blueiot strived to go global and so far, has successfully exported its products to 47 countries and regions around the world. With the development of information technology, cloud computing, Internet of Things, artificial intelligence and other technologies, modern enterprises are seeking to be intelligent and interconnected, and Blueiot RTLS is bound to play an increasing role.