With borders closing and lockdowns put in place, the travel industry took a significant hit in 2020 when people could not leave their countries, cities, or even their homes. It was a monumental blow — the World Economic Forum reports losses of $4.5 trillion in GDP and 62 million jobs in that year alone. As restrictions eased up and people's desire to travel was rekindled, the industry has been recovering. However, tourism needs to change and adapt to new demands and trends to stay efficient and resilient. One way the sector does this is by employing technology that can improve systems to keep travelers satisfied and secure.


Here are a few ways technology has changed the way people travel:
Contactless payments
Having a good amount of money for traveling is an absolute must-have for any tourist, and technology has been changing how people pay. The use of cash in international travel has taken a backseat in favor of cashless and contactless payments. With these methods, there is no longer a need for currency exchanges, which can take up precious time and pose a risk of theft. More and more countries have been employing contactless payment methods, which are faster and more efficient for tourists.


Places such as the UK have been veering towards a cashless society — and were one of the early adopters of this technology — as people are now heavily relying on contactless cards for transactions. This brings greater ease for travelers who can use their cards instead of cash when shopping overseas.
Transportation

Transportation is one of the critical factors for any kind of travel, and technology is seeking to make these systems smarter, safer, and more efficient. Travelers touring high-tech countries like Japan benefit from the country's complex and widespread train systems, which are some of the best in the world. It even uses an app to help tourists plan trips to avoid any confusion or mishaps when trying to get from place to place.


Japan and other locations like London and Hong Kong also use smart cards for their transportation systems, making it quick and easy to load them up with funds so tourists can pay for a ride in seconds.

Navigation
Finding out where to go and how to get there can be a headache for anyone, no matter how well-traveled they may be. Technology makes it much easier for people to get around with little to no fuss. Bluetooth AOA or AOD positioning technology can be used in transportation hubs, airports, parking lots and the like to aid in navigation and create route plans. It guides the separation of pedestrians and vehicles for operation safety and operational efficiency.


In such locations or places like malls and stadiums, AoA anchors or gateways throughout the area receive signals from transmitters like mobile phones, helping people figure out exactly where they are by determining the angle from which the signal departed. This technology keeps the flow of people and traffic smooth for a better experience and prevents tourists from losing their way — an added challenge in a brand-new environment.


Technology has been integrated into travel for quite some time. Still, as the travel industry continues to evolve and adapt to a new normal, the tech it uses will need to do the same. Technological gadgets, software, and systems may soon become essential to provide the best experiences for tourists and industry workers all over the world.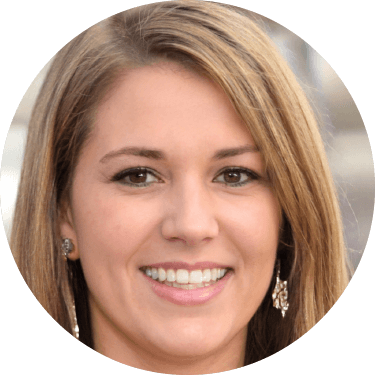 By Jewel Benson
Jewel Benson is a freelance writer with an interest in technological advances and trends in the travel industry. In her free time, she enjoys going on trips with her husband and two sons.
jewelbensonwrites@outlook.com