Are you looking for a way to enhance workplace efficiency and safety while streamlining asset management and workflow? Look no further than Blueiot's indoor tracking system. In this article, we'll introduce you to our cutting-edge technology and show you how it can revolutionize your space.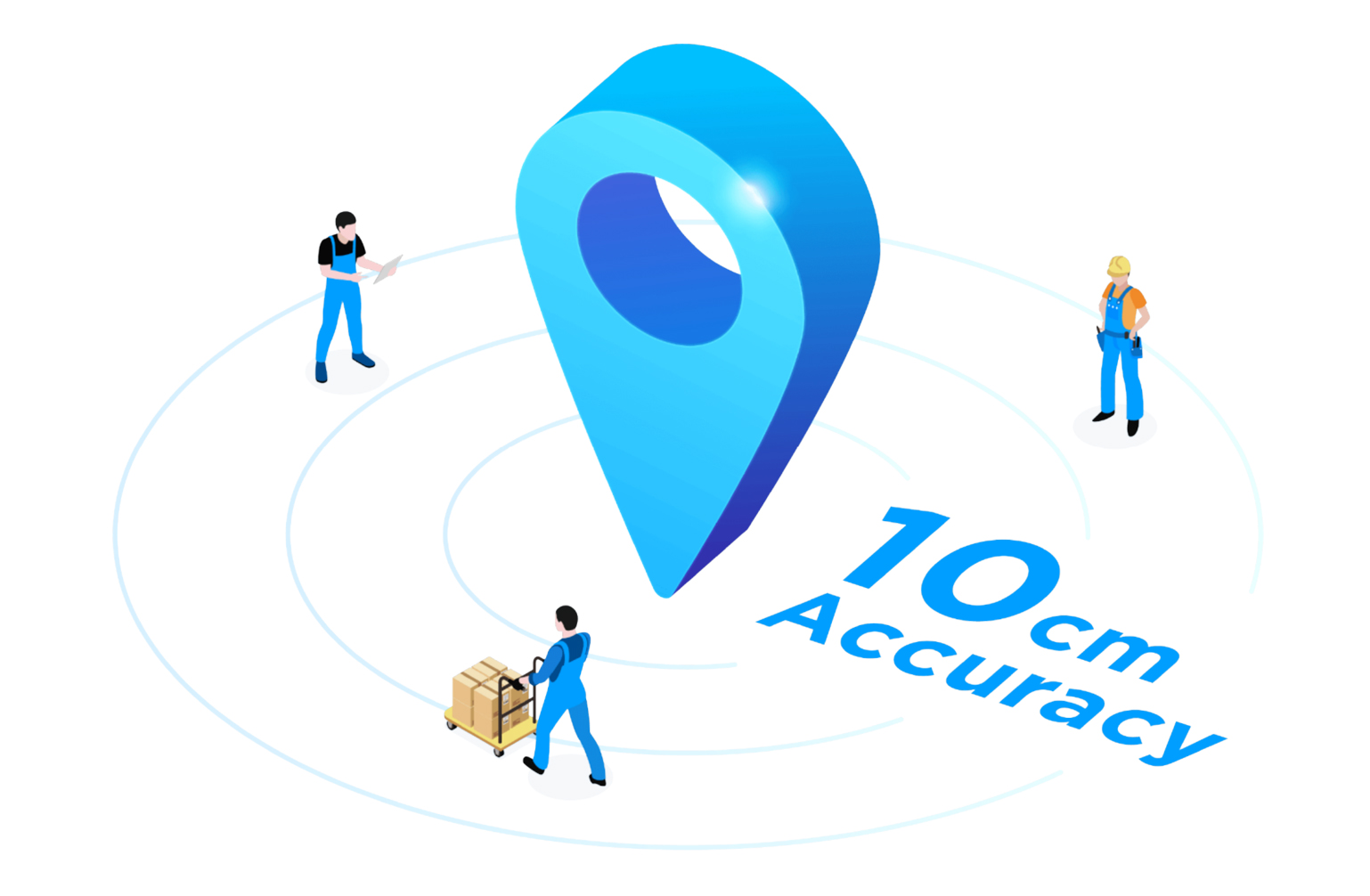 Enhance Workplace Efficiency and Safety
When used in conjunction with Blueiot's Indoor Tracking System, real-time location tracking of persons and items can be accomplished within a building's interior. This technology is perfect for fields like healthcare, where maintaining patient safety while also optimizing productivity is of the utmost importance. You will have an easier time managing medical workers and keeping track of patients and medical equipment if you use our system. Our technology also offers guided navigation, which can be quite helpful for patients and visitors who might not be familiar with the layout of the hospital.
Streamline both Asset Management and Workflow for Maximum Efficiency
Asset management and workflow are essential components of a successful business model in a variety of manufacturing businesses, including but not limited to warehousing, museums, and others. Pallets, important goods, and even forklifts and moving vehicles are all easily able to be located with the assistance of Blueiot's Indoor Tracking System. In addition, our system offers staff performance management, which enables you to monitor and improve workflow in order to achieve higher levels of productivity.
Blueiot's Products and Applications
Blueiot offers a range of products to suit your needs, including anchors (indoor BA3000-T), software (positioning engine), and tags (work tags). Our Bluetooth AoA indoor positioning technology is ideal for the location Internet of Things (IoT) industry, and can be used in a range of applications. Our target customers include small and medium enterprises, as well as large customers such as Huawei and Lenovo. We work with integrator systems, solution providers, software developers, distributors, resellers, agents, and wholesalers.
Conclusion
In conclusion, Blueiot's RTLS patient tracking solutions are an excellent way to improve patient care in your hospital. With our solutions, you can reduce wait times, enhance patient satisfaction, and simplify hospital workflows with IoT technology. Our solutions have applications in a variety of industries, including hospitals and industrial manufacturing, and we're confident that they can help improve patient care in your facility. Contact us today to learn more about our RTLS patient tracking solutions and how they can benefit your hospital.