Museums are expected to provide artistic and enjoyable tour experience for their visitors. On the other hand, the artistic space design for aesthetic effect makes it easy for tourists to get lost or miss an important exhibit in the museum. To further upgrade their service, museums are recommended to try indoor positioning technology to create an immersive visiting experience, which is quite different from the conventional "showing-around" introduction given by tour guides.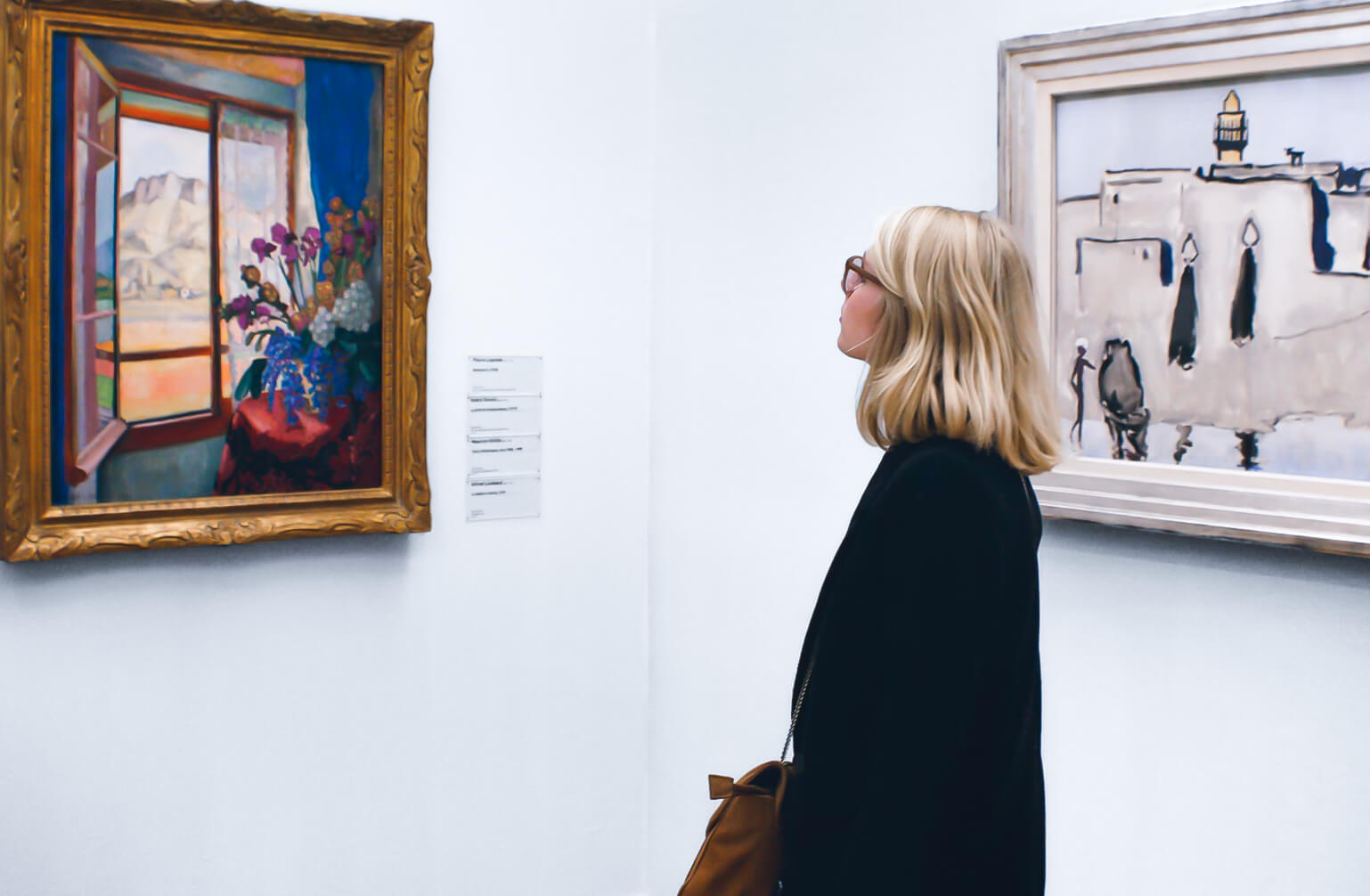 One typical application of indoor positioning technology is a Real Time Location System, often referred to as RTLS and used to track the position of targets in a specified space in real time or almost real time by utilizing sensors, wireless communication technology and cloud computing technology. Authorized users can obtain the location data of the target through the local computer or cloud platform to realize functions such as real-time positioning, trajectory tracking, regional statistics, and security control, helping operators improve productivity and management. RTLS has been widely applied to industries like healthcare, manufacturing, logistics and warehousing, smart buildings, and transportation.
Commonly adopted technologies for an intelligent location system include UWB, RFID, Wi-Fi, RSSI, Bluetooth…, among which Bluetooth AoA (Angle of Arrival) technology gradually unveils great potential, especially after a new direction-finding feature was introduced in Bluetooth Core Specification v5.1, making it possible for Bluetooth devices to determine the direction of a Bluetooth signal transmission.
To deploy a Bluetooth AoA positioning system in the museum requires installing the locating anchor in a higher place, distributing the locating tags to visitors (a mobile app or a mini program can also be developed in some cases for the convenience) or attaching them to the facilities or exhibits, and running the software from the monitoring or smart terminal. Then all of the above-mentioned functions can be achieved based on the collection and analysis of location data, contributing to the building of a smart museum.
1. Once visitors arrive at the museum, it is easy for them to search for and log in the mini program on their phone and begin a smart art journey.


2. Along with their journey, their location can be displayed on an electronic map, helping them figure out where they are.


3. If they get lost or intend to find a certain part of the museum, such as an exhibit hall, a rest room, the exit and so forth, the program offers a smart navigation service.


4. When visitors step into an exhibition hall or stop to appreciate an exhibit, an audio guide will be triggered and provide detailed explanation.
As a result, visitors can walk around in the museum more freely. They won't miss the introduction of important art works and it's easier for them to find the place they want to go. In turn, when visitors find it appealing to enjoy the convenient and efficient navigation services, labor costs for the museum are reduced.


So far, RTLS providers using this Bluetooth technology, such as Blueiot, can already achieve sub-meter precision as well as take power consumption, stability, and cost into account. And along with the wide application of RTLS in museums, there is also great potential to be tapped in recreational facilities such as stadiums, indoor playgrounds, supermarkets or shopping malls.
From: https://technologydispatch.com/modern-positioning-technology-empowers-classic-culture/